Venue and location
Get ready for a one-of-a-kind Oktoberfest experience at Exhibition Centre Liverpool! As part of The ACC Liverpool Group's incredible lineup of venues, this purpose-built exhibition centre is the perfect place to host Liverpool's Oktoberfest. Located in the heart of the city next to the iconic Albert Dock, it's the ultimate spot to celebrate.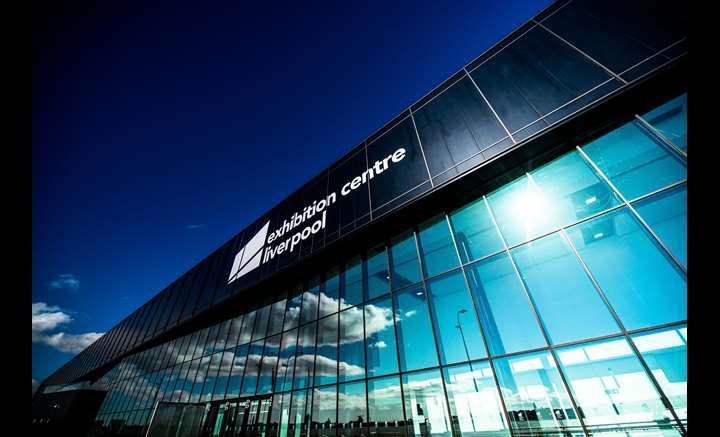 Come and join us as we transform the venue into a complete authentic Oktoberfest experience. With a room that can accommodate up to 1500 people per show, it's going to be the biggest Oktoberfest party in Liverpool this year!

To make the most of your experience, plan your trip ahead of time and find the perfect location. Don't miss out on the fun! Remember, it's a great idea to arrive early to secure a good seat for the festivities.

After enjoying a refreshing giant beer, we recommend using public transportation for your journey back. Leave the car behind and travel stress-free. Your Oktoberfest memories will be even more enjoyable without the hassle of driving!

Get ready to raise your glass and have a blast at Liverpool's biggest Oktoberfest party. We can't wait to see you there!